Cohere co-founder Yunyu Lin first came up with the idea for his co-browsing software with his mother in mind.
He was trying to help his mom set up her insurance over a FaceTime call. Lin noticed that it took them longer than necessary to get through the tasks, even with him explaining the process over the phone. There were many extra steps taken because he couldn't be physically there next to her.
Lin knew that there was a better way for brands to help customers work through product issues — so he created Cohere.
Cohere is an adaptive screen-sharing communication tool. It allows support teams and customer success teams to take control of your customer's experience with cursor takeovers and video calls — with zero downloads needed. Customers feel like they have you right there next to them, walking them through the process.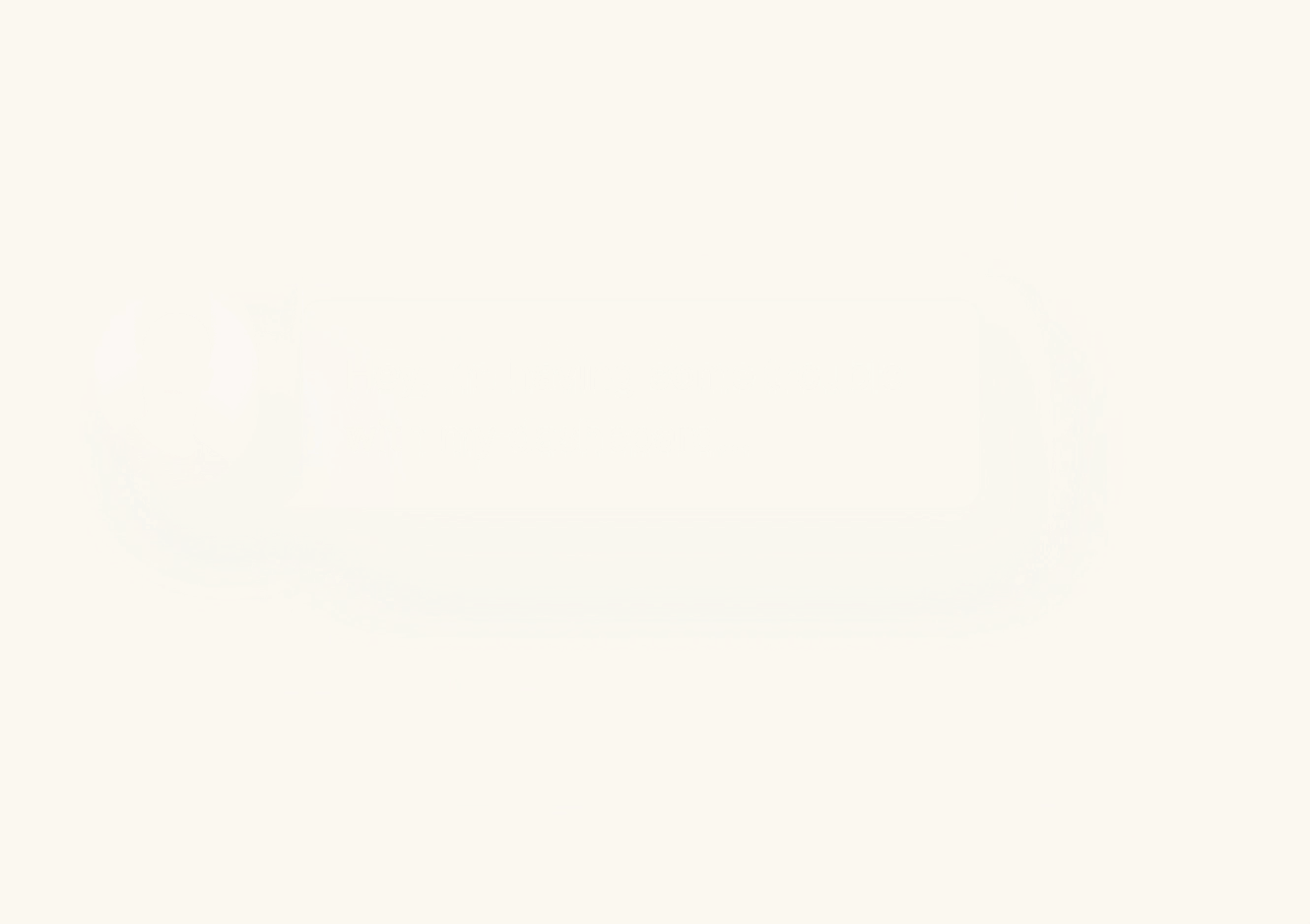 With Cohere, no more questions like "what page are you on?"

Cohere helps customer success teams improve their performance metrics, so they can get to resolutions faster, have fewer friction points, and document their working resolutions. All of this improves their customer satisfaction scores because customers are happier, less frustrated, and spend less time on the line.
Decreases time-to-resolution
Cohere allows you to solve customers' problems faster than traditional support methods. Your customers don't have to spend time downloading software, like FaceTime or Skype, or explaining what's on their screens.
If there's ever a point where your customer gets stuck, you can use the cursor takeover feature to complete tasks for them (such as filling out digital forms) and point out what the client should be looking at.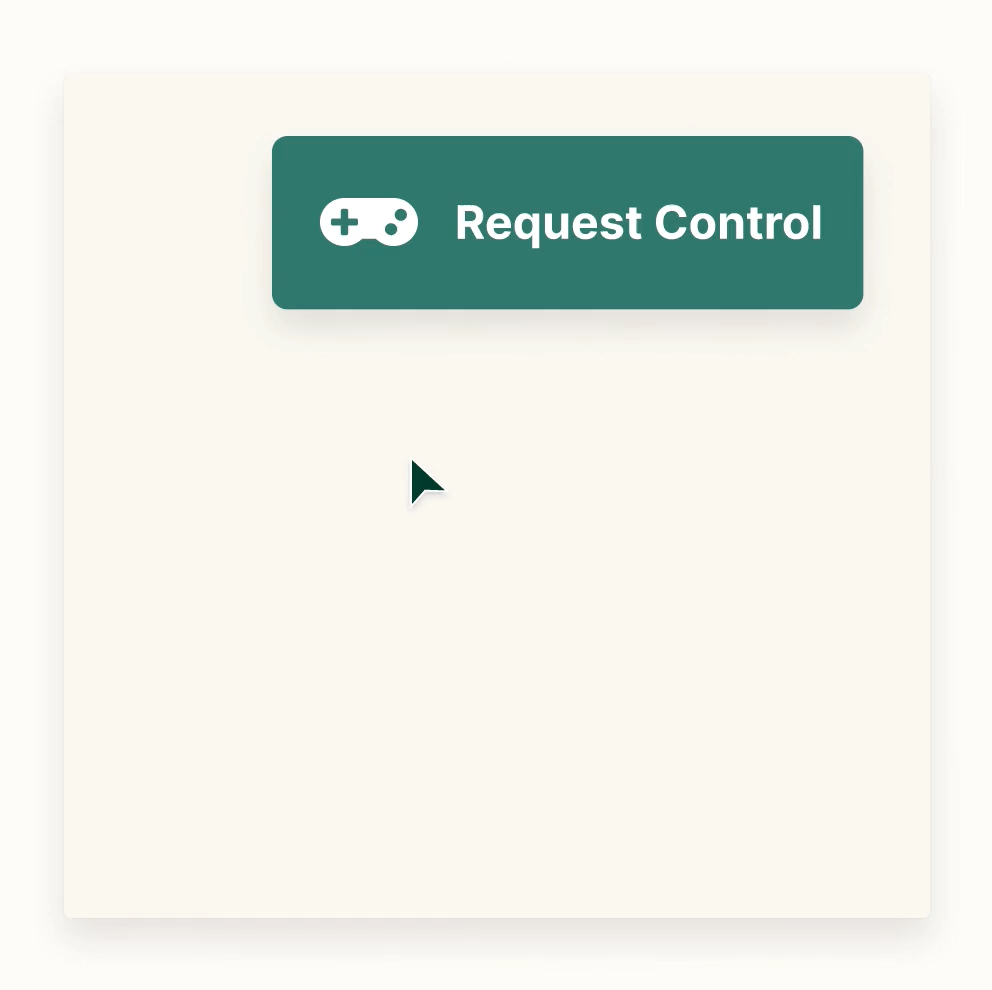 Cohere's cursor takeover feature
Our team has found that brands can resolve their customers' issues 41% faster and increase first-contact resolutions by 47% with Cohere.
When the referral program software GrowSurf switched to Cohere, it eliminated approximately five minutes of setup time for each customer interaction, cutting support resolution times by 41%. Canix, a project management platform used for cannabis companies, saved 15 hours a week of support team resources by using Cohere.
"It makes calls easier, and it makes troubleshooting calls and training calls faster because you can see what the customer is looking at and walk them through it in real-time without second guessing what they are looking at." – Canix on the topic of Cohere
The interaction management platform Podium uses Cohere to guide its customers through their onboarding process in a smoother, faster way using Cohere's screen sharing, which reduces their handle times.
"Cohere is a tool that allows us to view customers' screens on the Podium web app with their permission, and take control of their mouse to walk them through changes on their behalf. It helps us onboard customers, keep people on track, and guide conversations that previously were much more difficult. It's a great tool to help individuals who may not have a strong sense of how to work with software by letting us guide, teach and troubleshoot at the same time." – Podium on the topic of Cohere
When you're able to resolve your customers' issues faster, you're also able to service more people. Beyond accommodating more people, you'll find customers will generally be happier with your brand when they have to spend less time resolving issues.
Making customers happy is hard. Let's make it easier.
See how Cohere can help your CX and sales teams engage with customers faster and more effectively.
Makes help easily accessible on high-friction points
Cohere users typically add our software to pages with high amounts of friction, such as digital documents where forms have to be filled out and installation pages where customers have to figure out how to use and download your product. Once a brand installs Cohere on a page, companies will be notified so they can access the customer's session and step in as help is needed.
"Previously, our onboarding would require painfully setting up a screenshare with operators who have a difficult time using Zoom. Cohere made it as simple as calling them on the phone, and viewing their screen on Cohere — no frustration required. It's totally changed customer support as well since we skip the back-and-forth Loom videos and just jump straight into a Cohere screen share to solve the issue, which our customers love." – Amir Ghorbani, the CEO of Swoop, on the topic of Cohere
It takes fewer than five minutes to add Cohere to your site, and you can instantly start helping customers wherever they get stuck over any channel. Just add Cohere (as a block of code) to your site.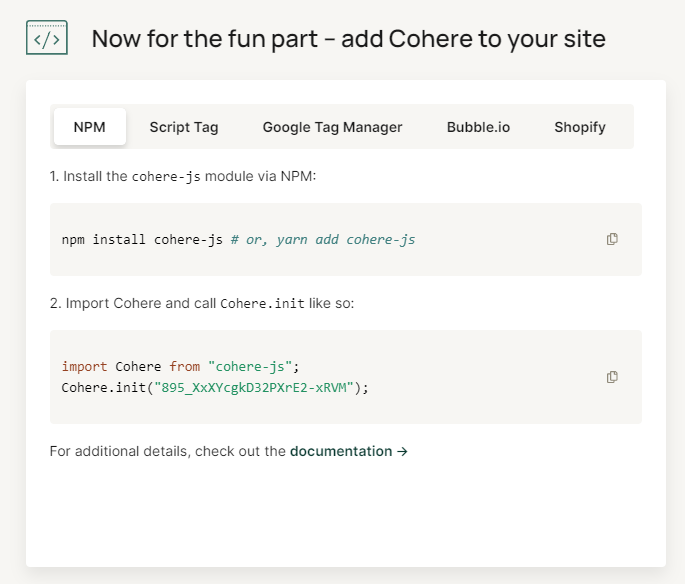 Cohere is fast and easy to install!
Teach customers how to use your product when they're most frequently stuck, and they'll be more likely to use it again and again.
Document solutions for training and self-service
Cohere allows you to record team members' screen-sharing sessions with customers. Use these recordings for internal training and development opportunities. Show support representatives videos that demonstrate how to properly approach customer issues. Or share videos with sales reps that highlight reliable lead nurturing techniques.
You can also empower customers to solve problems on their own by sharing these recordings with them. Include the videos on your FAQ page and other customer-facing resources, and agents won't need to provide the same screen-sharing assistance repeatedly.
Cohere is the wave of the future
Imagine never having to explain to your customers where to fill in their information again — never having to walk your customer through the process of downloading Zoom or spending a long time helping a customer find a link on your page.
Cohere makes these dream scenarios a reality. It takes the frustration out of the job, like when you spend too much time explaining stuff that shouldn't need to be explained.
"Killer team, killer product, great design combined into a simple package that can define the success of any customer-facing team. @CohereHQ is the way of the future. Support, research, account management, onboarding... brilliant." – Diego Zaks
For more information on why you should be using co-browsing technology like Cohere, check out our resource 5 Reasons why Co-Browsing Software is Imperative for Client Communication.