The support team at Cuboh—an online ordering management platform for restaurants—sometimes needs to walk users through completing key tasks on its platform. Instead of just explaining resolutions through calls or messaging, Cuboh team members often use co-browsing software to walk users through problems visually. And they aren't alone. According to a report by the Aberdeen Group, approximately 25% of contact centers use co-browsing for their work, and they've seen great results, such as higher annual revenue, higher profit margins per customer, and an increase in customer satisfaction.
What is co-browsing software?
Co-browsing software, or collaborative browsing, is software an agent uses to communicate with a client to browse a webpage, a digital document, or an app together. Usually, a screen is shared, and there's some variation of verbal communication going on, using either a video call or a phone call.
Co-browsing software breaches the barrier between you and a client when they're stuck on your website or in your product. It makes it possible for you to clearly understand your client's issue, saving time and patience on both ends of the discussion.
1. Co-browsing software allows real-time collaboration
Without co-browsing, a customer stuck on your product or website may end up in a back-and-forth email thread with an agent for days. Even if you're using video chat to offer support, the customer may still hit the road bump of needing to download the tool.
Today's customers prefer fast resolutions—customers surveyed in the 2020 Zendesk Customer Experience report said resolution speed is one of the most important aspects of good service—so these drawn-out interactions may leave them frustrated.
Co-browsing software allows you to help your customer while they're in the midst of their issue. If a customer gets confused and needs help finding what they're looking for, such as where to fill in their name or how to find one of your provided features, your customer can simply click on your co-browsing software button, and you can assist them instantly.
And with our co-browsing software Cohere, customers can receive help right away because there's no need to download an extra tool. When your customer has issues that can't be solved over just the phone or live chat, Cohere can escalate to an instant screen share, making it as if the customer and agent were in the same room.
2. It restricts access to sensitive information
When you're sharing your customer's screen over Zoom calls, you can see everything on their open tab. The problem is they may be sharing sensitive information with you—like their social security number, phone number, address, login information, etc.
With co-browsing, you can block out sensitive information during screen sharing. Customers can see all of their screen details, but sensitive information is blurred out for the agent as they access the user's screen (which means that information is protected on the pixel level). The agent also can't see what other websites your customers may be on or what types of apps they have downloaded.
Cohere blocks out this sensitive information on the DOM level instead of simply on the pixel level. This privacy automatically happens with every co-browsing session, but your company can also customize this setting by choosing which features should be blocked.
Co-browsing makes your customer experience more comforting. Your audience knows they can allow agents to help them on-screen without their information being leaked or seen by prying eyes.
3. It keeps customers engaged with visuals
Many businesses use chatbots to assist their customers, but this communication often feels impersonal. And in a Trust Radius report, 69% of buyers in a business survey stated that they felt chatbots were ineffective. The technology is often confusing for consumers, especially if they aren't tech-savvy.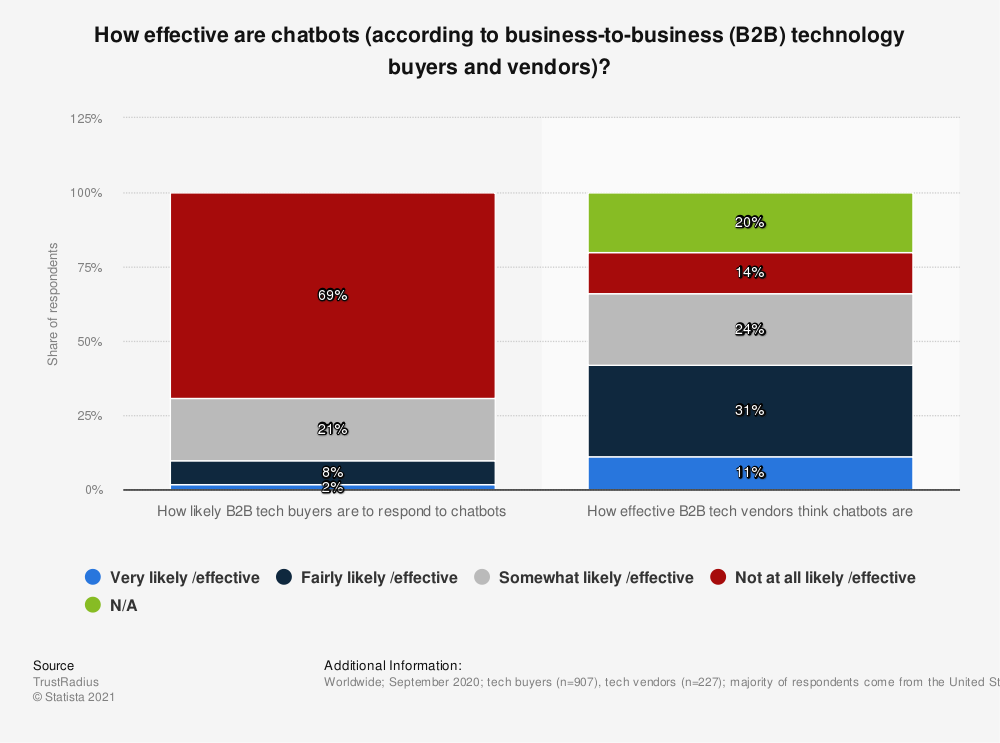 A support agent might be able to explain how to solve a problem with instructions over the phone. But if the problem involves a digital product or website, chances are users will feel just as lost as they did before the conversation. It's a bit like giving someone directions for a day-long road trip over the phone or in a text.
Often, users understand solutions when they see visuals—just like a map helps a driver get to their final destination. Co-browsing helps customers understand their issue visually as they get to watch an agent take over their screen and solve the problem. Screen sharing, annotations, cursor takeovers, and video conferencing make your customers feel like you're right next to them.
The ERP platform Canix's customers save time and frustration by having a visual walkthrough of the company's software via co-browsing in Cohere. It's often faster for their customers to visually see what steps need to be taken instead of simply hearing verbal instructions. With the co-browsing software, Canix was able to save up to 15 hours a week in customer calls.
When customers call in with frustrations, your team often needs to either resolve the issue for them or instruct them on how to fix the problem going forward. Co-browsing software allows you to do both, thanks to its focus on visuals.
Making customers happy is hard. Let's make it easier.
See how Cohere can help your CX and sales teams engage with customers faster and more effectively.
4. It documents resolutions for team-wide learning
Co-browsing software typically records your sessions helping clients. You can share those documented sessions with customer-facing teams, such as your sales and support agents, to show them how their fellow team members walked a client through an issue.
If you find you have recurring issues coming through these documented sessions, consider creating a frequently-asked-questions page. Record your screen shares of your agents solving each issue and upload the videos to your FAQ pages. Pair these videos with written steps of how to solve the problem on the page.
5. It minimizes friction for clients with no download requirement
Customers often have to take an extra step to connect with a brand. They may need to switch from a company's site to a messenger app, or they might need to wait for a confirmation email.
Customers don't need to download anything to use co-browsing software like Cohere. With no setup time, agents can quickly find a solution for customers. They also have more time to resolve other customers' issues—helping boost your overall CSAT score. When GrowSurf, a referral program software used in the tech industry, used Cohere as a co-browsing solution, they found a 41% increase in average savings in handle times.
Cohere is a must-have tool for your support and sales tech stack
Our co-browsing software Cohere makes client communication smooth with screen annotations, shared screens, video calls, and zero downloads. Our platform isn't meant to replace your support or sales tools—it integrates with your current workflow to amplify how you engage with customers.
All you have to do is add Cohere to your company's website. In less than 5 minutes, you'll be set up to help clients through their issues with secure screen sharing. There's no setup required on either end, and you don't have to download Zoom or send over links to see what's going on.