If you've ever had a remote IT technician help you resolve an issue, you know the magical feeling of cobrowsing. You're staring at your screen when the cursor starts moving on its own accord. And just like that, your problem is no more.
The technology is fun to watch as a consumer, but implementing a cobrowsing tool in your support department is a whole other matter. You might be wondering if the technology will be complicated for support agents to use or if customers will feel comfortable with screen and cursor takeovers.
Rest assured, cobrowsing is a secure, efficient way to help your customers. In this post, we'll answer your cobrowsing questions, so you can feel confident adding the technology to your support team's tech stack.
1. What is cobrowsing?
Cobrowsing (short for collaborative browsing) refers to two parties navigating the same web session together in real time.
In the context of support, cobrowsing is a way for support agents to help customers explore their brand's products and services. Agents can view customers' screens and take over their cursor to help them browse through products, sign up for demos, resolve issues, and more.
Customers will feel as if agents are standing right next to them, helping to make the website experience simpler. It can be especially beneficial for customers who aren't tech-savvy.
Cobrowsing is ideal when support agents need to explain a difficult concept to a customer. Let's say your company sells insurance packages with large amounts of information to go over and compare. An agent can highlight need-to-know insurance plan details with customers on their screens, so they know which package is the best fit.
2. How can cobrowsing help my support team?
Cobrowsing unburdens agents by giving them more context. Agents can see their screen and their customer's screen all while talking with the customer over a voice call or in a virtual video. With so much information at their fingertips, agents are equipped to resolve customer questions quickly.
Agents can also wow customers by completing tasks for them, like filling out forms. They can also walk customers through a demo or give customers a guided tour through the company website.
Sessions and calls are all done in real time. Customers are assisted by real people (not AI), and they're a priority.
3. What can my agents do on my customers' screens while they're assisting them?
With most cobrowsing software, agents will be able to:
Conduct phone calls, video meetings, or live chats.
Share their own screens with customers.
See what your customers are looking at on their browsers (with security limitations). We explain the security features further below in question 6.
Beyond these basic requirements, each cobrowsing software has its own unique features. For example, our cobrowsing software at Cohere allows agents to scroll, type, or click for customers. Agents can also highlight page elements, apply text annotations, and draw on customers' screens.
4. Are my customers required to download anything to use cobrowsing software?
Typically, customers don't have to download third-party software to use cobrowsing. Instead, you can make cobrowsing tools like Cohere accessible directly from your website.
If you have Cohere set up, customers can select a widget at the corner of your website — similar to a chatbot widget — to start cobrowsing.
Once the cobrowsing begins, agents can switch from live text chats to video calls without customers having to leave your website. With no downloads or tool switching needed, agents and customers can quickly move through calls.
Making customers happy is hard. Let's make it easier.
See how Cohere can help your CX and sales teams engage with customers faster and more effectively.
5. What's the difference between cobrowsing and screen sharing?
The main difference between cobrowsing and screen sharing is cobrowsing gives your agents more control over your potential customer's website experience.
Screen sharing is the process of one party showing their screen to another party. Typically, screen-sharing software lets users choose whether they want to share their entire screen or specific windows.
With cobrowsing, one party can see the other party's active browser tab and take over their cursor to control their web session. They can also highlight features or add text to the display.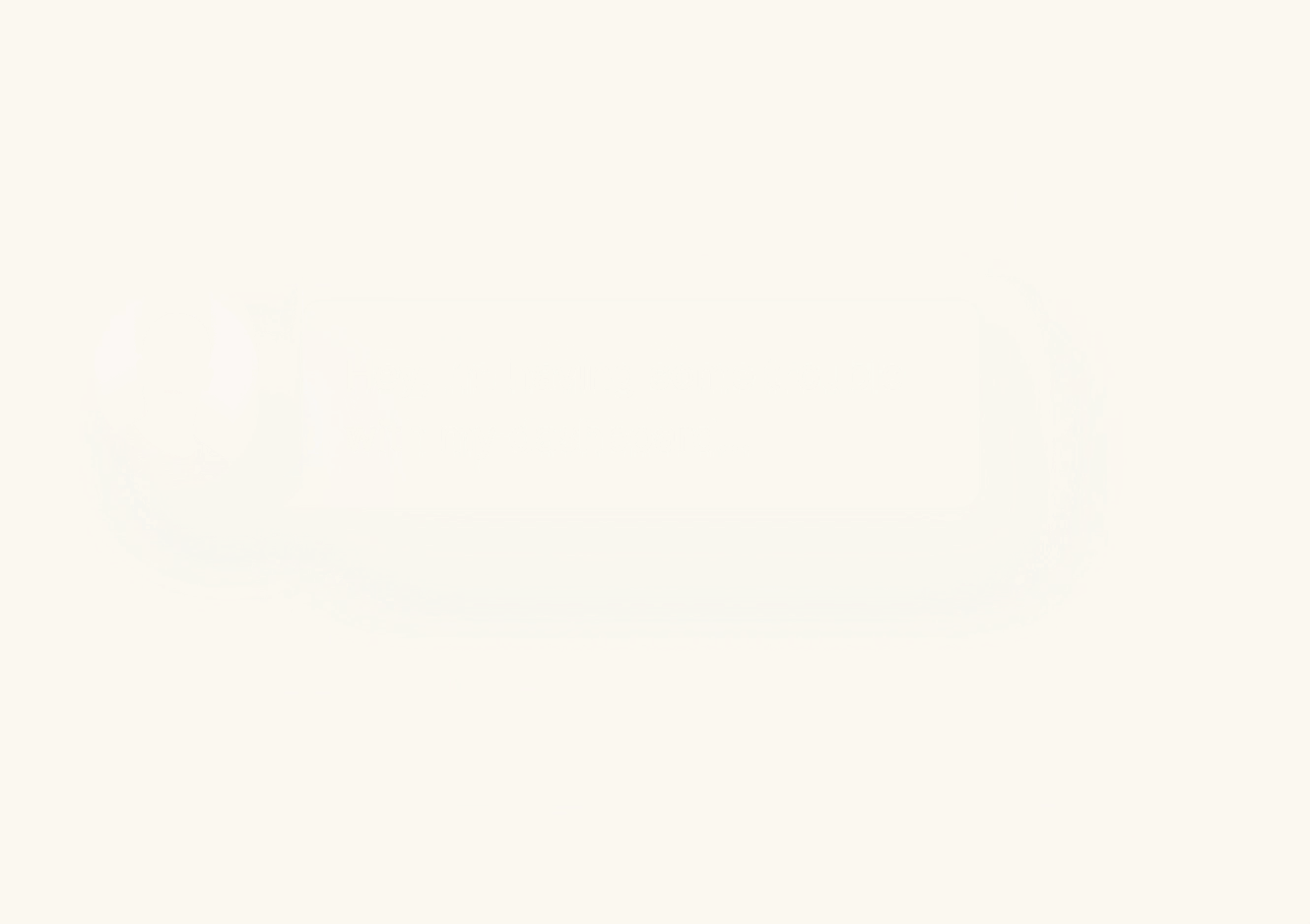 Cobrowsing
6. Is our customer's information safe while my agents are using cobrowsing to assist them?
Yes. Cobrowsing tools typically hide customers' private information — like passwords, socials, phone numbers — from an agent's view.
Customers must also grant cobrowsing access to agents. With Cohere, a customer can grant agents access right away with the push of a button.
If a customer gives permission, an agent only has access to view what the customer does on your company web pages where the cobrowsing software is installed.
Cohere also lets customers shut down a session at any time if they ever feel their information is not safe. With these features, Cohere helps you prioritize your customer's privacy.
7. Do I need to know how to code to set up cobrowsing software?
Generally, with most cobrowsing software, the answer is no.
Cohere doesn't require any coding knowledge. It only takes a few minutes to set up — all you have to do is copy and paste two lines of script into your website page. If you find yourself stuck, you can connect with our support team over cobrowsing for assistance.
8. Will the cobrowsing software integrate with my support tool stack?
It depends on the cobrowsing tool and your current tech stack.
Cohere offers a number of integrations, including:
Salesforce
Intercom
Zendesk
Sentry
Slack
Integrations allow your agents to pair your tech stack with cobrowsing software to make better use of the two, so customers can have discussions with your agents without having to leave your website. Meanwhile, your agents can get a full view of what's on their screens and their customers' screens; Agents will also have the ability to view their company information or database, like on Slack or their customer dashboards on Salesforce.
9. What cobrowsing software is right for my support team?
While there are a number of cobrowsing solutions out there, we feel confident that Cohere is the best fit for your support team. Yes, we know we're biased — but we also know that hundreds of companies rely on our platform to convert customers on a day-to-day basis.
"PSA: everyone absolutely needs to use Cohere," says Alex Tilici, founder of VS24. "It's helped us convert customers into customers who spend $1000s with us every year."
Want to try Cohere out for yourself? Start our 14-day free trial today!